Brazil Cultural was created by Ms. Patricia Burgos and Dr. Javier Escudero in 2005 in Bahia, Brazil
In 2016, Brazil Cultural signed an agreement with Academia Buenos Aires to offer courses and travel programs in Argentina & Uruguay, and in 2017 with Alma Study Travel to design and lead education and travel programs in Spain, Portugal & Morocco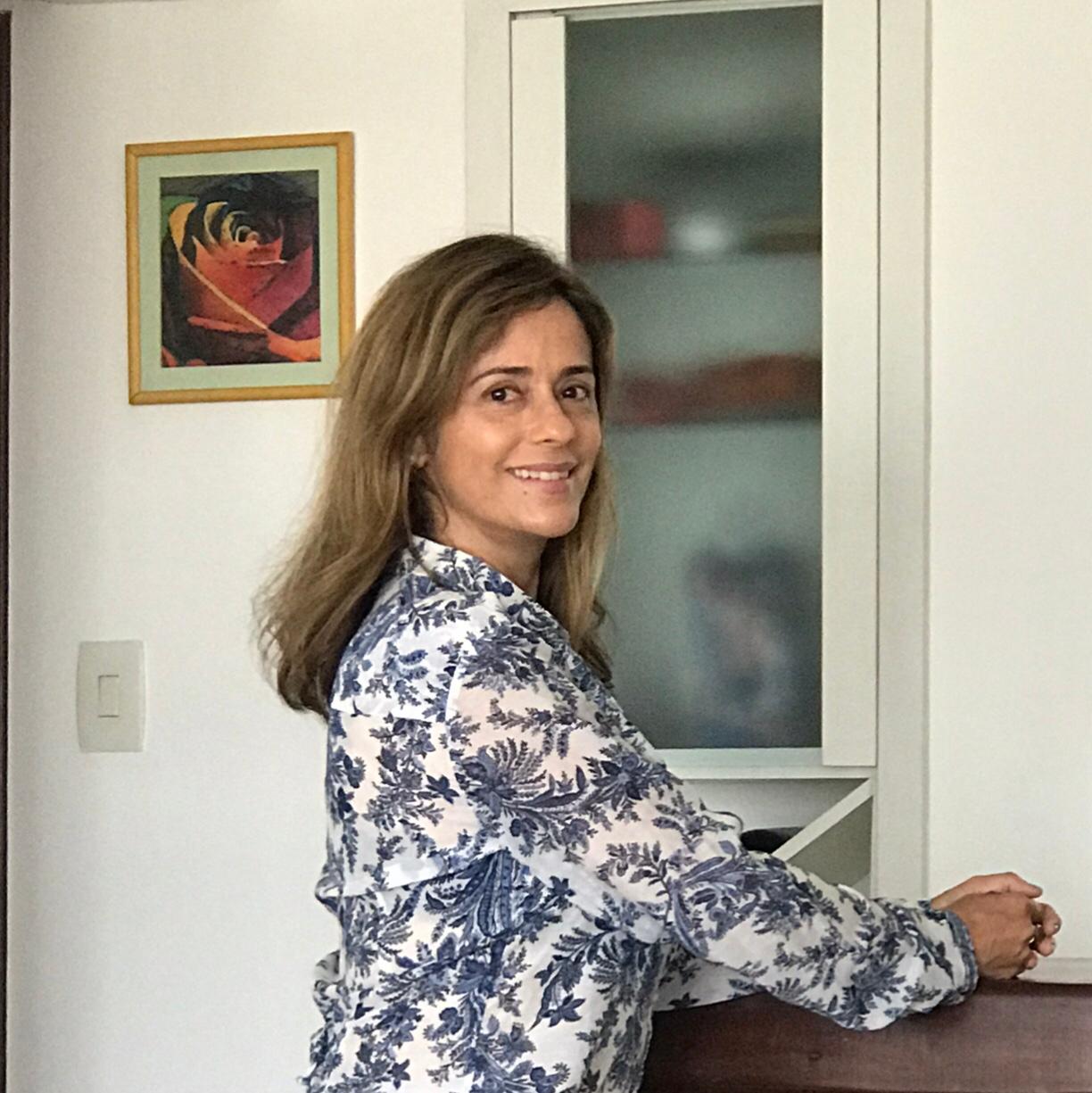 Patrícia Burgos, Director
Originally from Salvador, Bahia, Patrícia studied Fine Arts at the Universidade Federal da Bahia, and graduated in Interior Design from UNIP University. Patrícia leads cultural and social activities and coordinates homestays for our study and travel programs. Patrícia, who speaks Portuguese, English and Spanish, also taught kindergarten for five years in Salvador.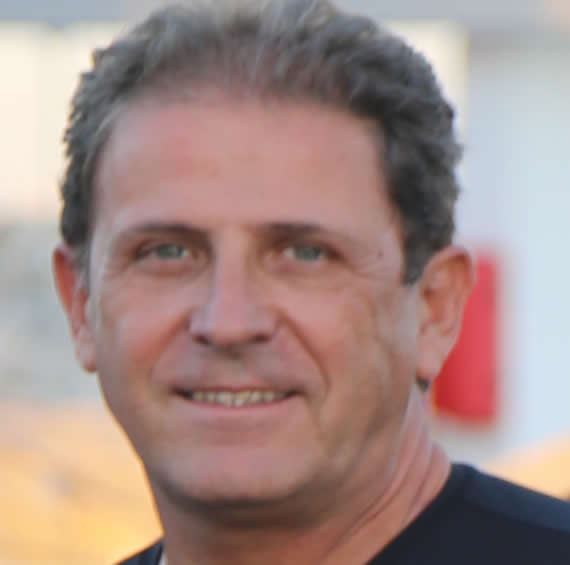 Javier Escudero Rodríguez, Director
Javier combines the knowledge of an extensive scholar career– Ph.D. in Spanish and Latin American Literature (University of Virginia 1992) and Assistant & Associate Professor at Penn State (1992-2006)–with his large study abroad experience in both the university and the business sectors. He has published 4 books on Pierre Verger, Juan Goytisolo, Américo Castro and Rosa Montero, and many articles in refereed academic journals. Javier presented papers and guest lectures in over 30 universities and international conferences and was appointed as Spain's Consul of Education and Director of the Instituto Cervantes in Rio de Janeiro between 2001 and 2003. He has directed several university abroad programs in Spain, Mexico and Brazil and has worked as a guest lecturer for Semester at Sea and Smithsonian Journeys.
Institutional Collaborations
FAZAG–Faculdade Zacarias de Góes (Brazil)
Universidad de Málaga (Spain)
Fundação Luso-Americana para o Desenvolvimento–FLAD (Portugal)
Study in Portugal Network (Portugal)
Instituto de Ciencias Sociais, University of Lisbon (Portugal)
Fundación Ortega y Gasset—Marañón (Spain)
Escuela de Traducción Rey Fahd, Tangier (Morocco)
ENSA (Morocco)
NGO's Collaborations
Fundação Pierre Verger, Salvador (Brazil)
Instituto Cultural Steve Biko, Brazil
Projeto Social Pré-Vestibular Quilombo Ilha (Brazil)
Associação de Arte e Cultura Quilombo do Tereré (Brazil)
Projeto de Deus (Brazil)
FOMEJE (Morocco)
Darna: Centre for Women (Morocco
Language Program Partnerships
Enforex & Don Quijote
Academia Buenos Aires, Academia Bariloche (Argentina),
Academia Montevideo (Uruguay)
University of California Davis (United States)
LSI—Language Studies International
ELS Language Centers
North Sidney English College
Lloyds International College
Actilingua